WHICH MAGICAL VACATION SHOULD YOU BE ON RIGHT NOW?
Making All Your Disney Dreams Come True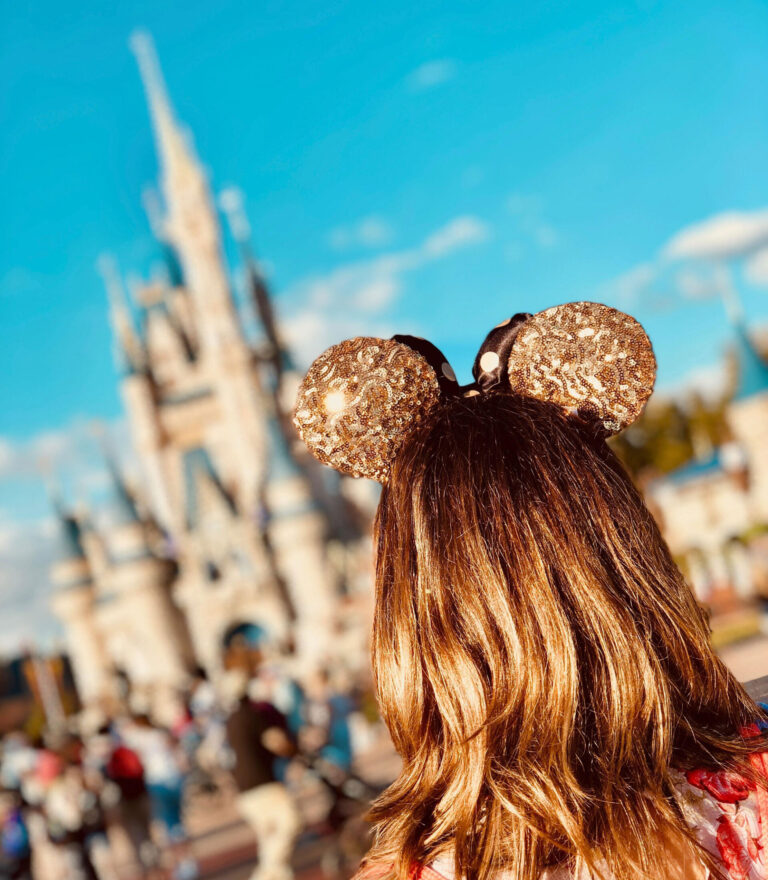 Embarking on a Disney vacation offers various exclusive experiences and delivers memories you will cherish for a lifetime. Nonetheless, they also require a great deal of planning!
Coordinating your magical adventure commands meticulous research, detailed organization, and an insider's experience to design the most enchanting vacation.
Because we understand the amount of planning, and we want to ensure you have the most memorable and magical experience, we have put together our team to help you.
Our experienced, knowledgeable, and friendly Travel Planners not only serve as your ideal destination concierge during the planning phase, but they are also available during your vacation. Providing a seamless travel experience from beginning to end.
Whether you want to take an adventure, set sail on a cruise, explore the parks, or relax at Disney's Aulani Resort & Spa, we will connect you to the exact Disney experience that suits you and your family and friends.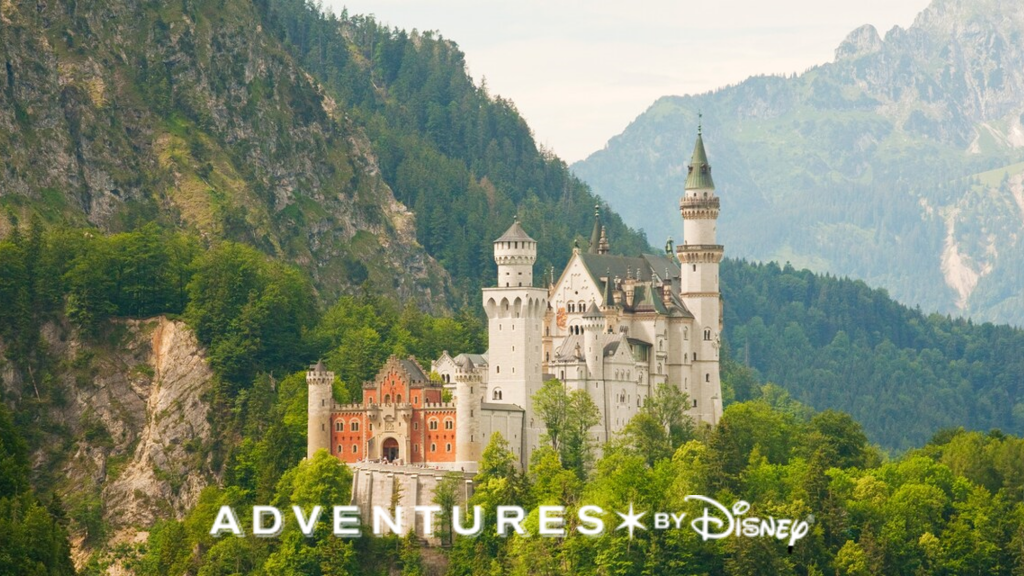 Family-friendly experiences and tours around the world
Exclusive Insider Access to iconic sights – Backstage Pass
Kid-tailored activities for learning and exploring
Adventure Guides that convey the destination's story
Private Adventures
Adult-Exclusive Adventures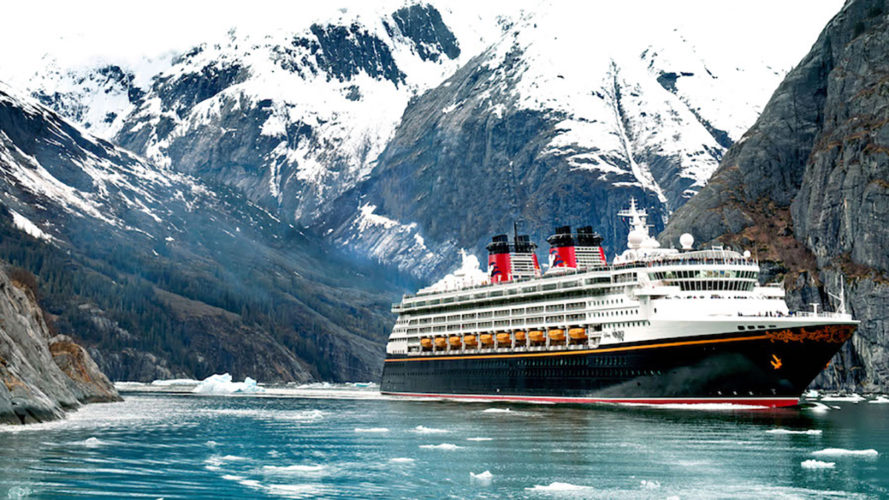 Youth Clubs – Kids, Tweens, and Teens
Adult-Exclusive dining venues
Port adventures and excursions
Broadway-style shows and live entertainment
Character Experiences
Themed events/Deck Parties
Recreation – Pools, Spa & Salons, Sports & Fitness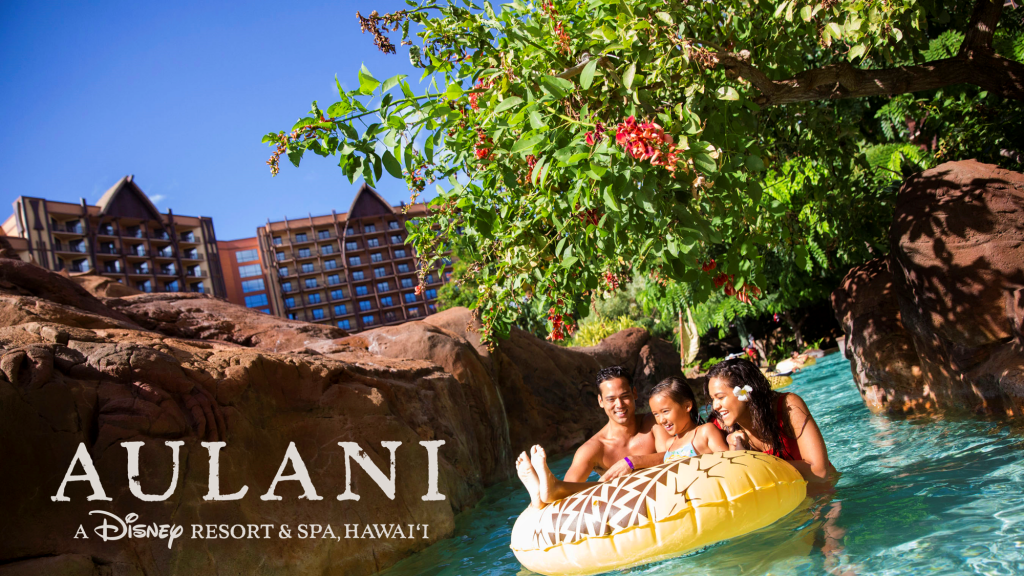 Shows & Live Entertainment
Character & Themed Dining
Luau
Pool & Beach Activities
Kids Club
Movie Night
Spa & Fitness
Shopping
Excursions
Weddings & Honeymoon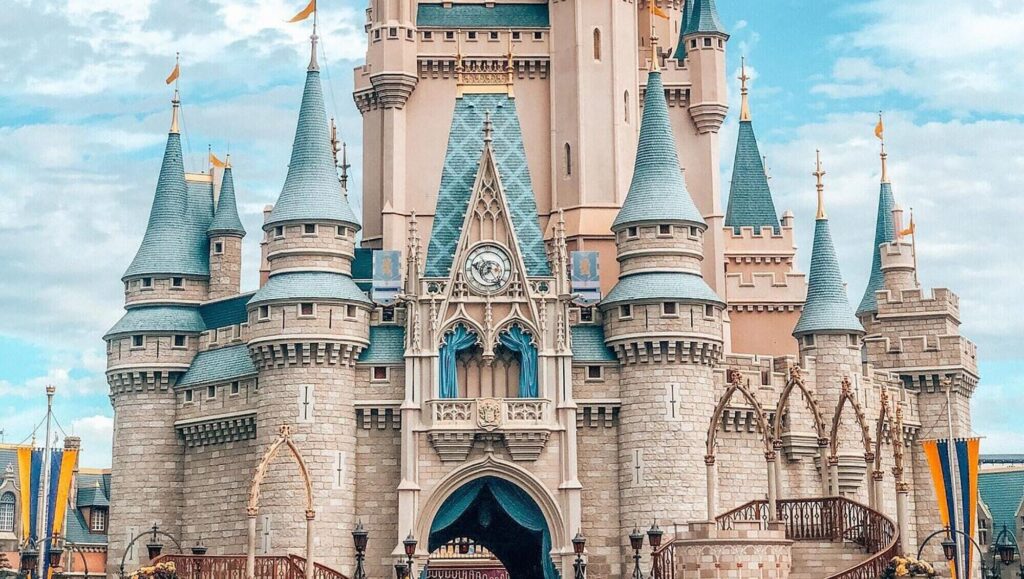 Attractions – Rides for all ages
Character & Themed Dining
Enchanting Extras Collection
Character Experiences
Parades
Fireworks
VIP Experiences & Tours
Memory Maker
Resort activities
Water Parks
OTHER DISNEY PARKS AND RESORTS
No matter what your dream vacation looks like and no matter the destination, we're here to ensure that each vacation leaves you longing for another destination. Our agents are ready to listen and to answer your questions before making recommendations.
Altogether, we will create a vacation full of Magic, Marvel, and Memories to last a lifetime!