Our Services, Loyalty Program & Fees
During the initial complimentary consultation, we will listen to understand your travel preferences. 
Discuss options for where you want to travel and why. Chat about who is traveling to include interests and travel style for all.
Our fee-for-service structure allows us to devote the time and expertise necessary to research and negotiate the best options for our clients.
Because we have access to all major cruise lines, hotel brands, and tour companies, we can provide our clients with the best itinerary to fit their needs and budget, plus we also add some extra amenities.
We work to create the best travel experience at your destination, the most significant feature of all.
Dedicated credentialed Travel Advisor and unique concierge support team
Customized itinerary planning with expertly curated listings of hotels, experiences, and your added extras
Special upgrades, breakfast for two, exclusive amenities, spa credit, late check-out/early check-in, and promotions whenever possible
Professional travel advisory services, with frequent updates on destination news and trends from our specialized network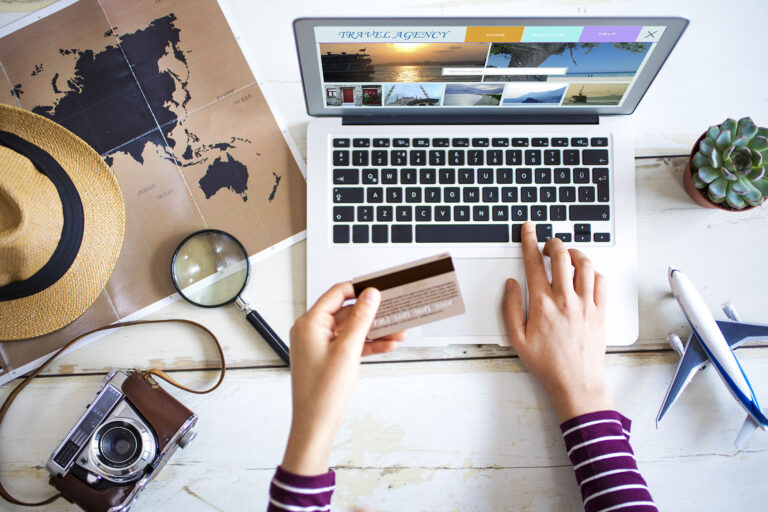 Trip research and planning fees start at $350.00, which is non–refundable and non–transferable. This fee is due after the initial consultation and before initiating trip planning. The trip fee includes consultation, research, planning, and proposal preparation.
We design your vacation to exceed your expectations by tapping into our professional expertise and leveraging our global network of preferred suppliers. Once delighted with the itinerary, we confirm and service each component of your trip—flights, transfers, accommodations, guided tours, and activities. We offer recommendations for unique experiences, local attractions, theater tickets, restaurants, and more. We also include a destination guide to help gain knowledge of your destination.
Dreamworld Vacation Concierge waives its planning fee on cruise-only bookings for its established clients when the client has picked the destination and route. Our clients often receive additional benefits included in their fare on specific cruise itineraries.
For pre-and post-cruise itineraries, fees will vary depending on complexity.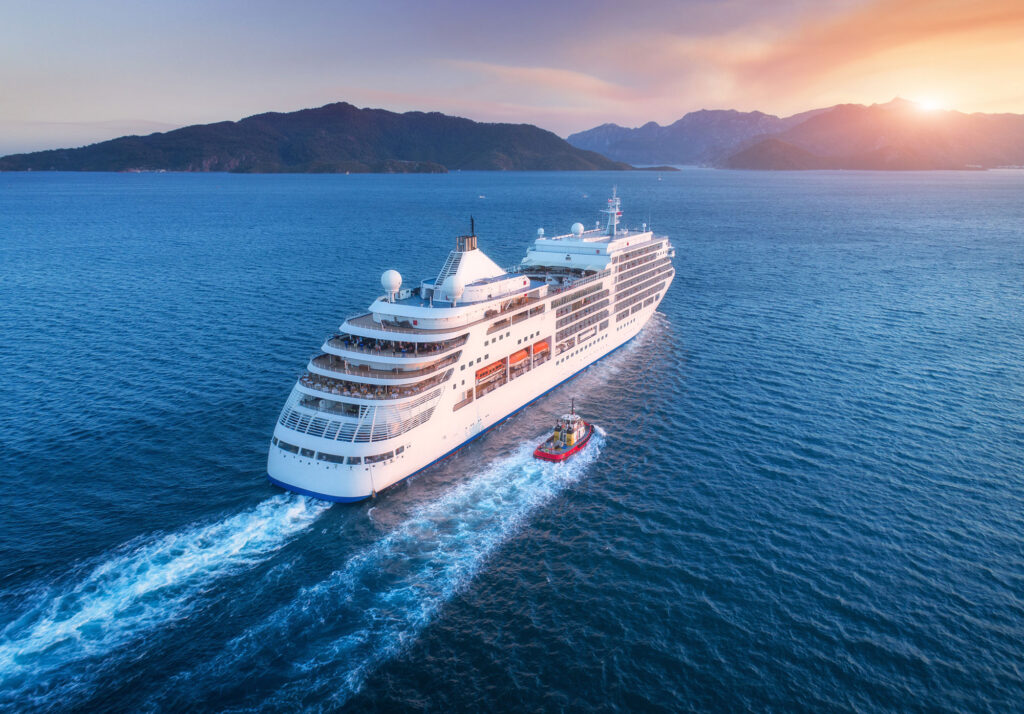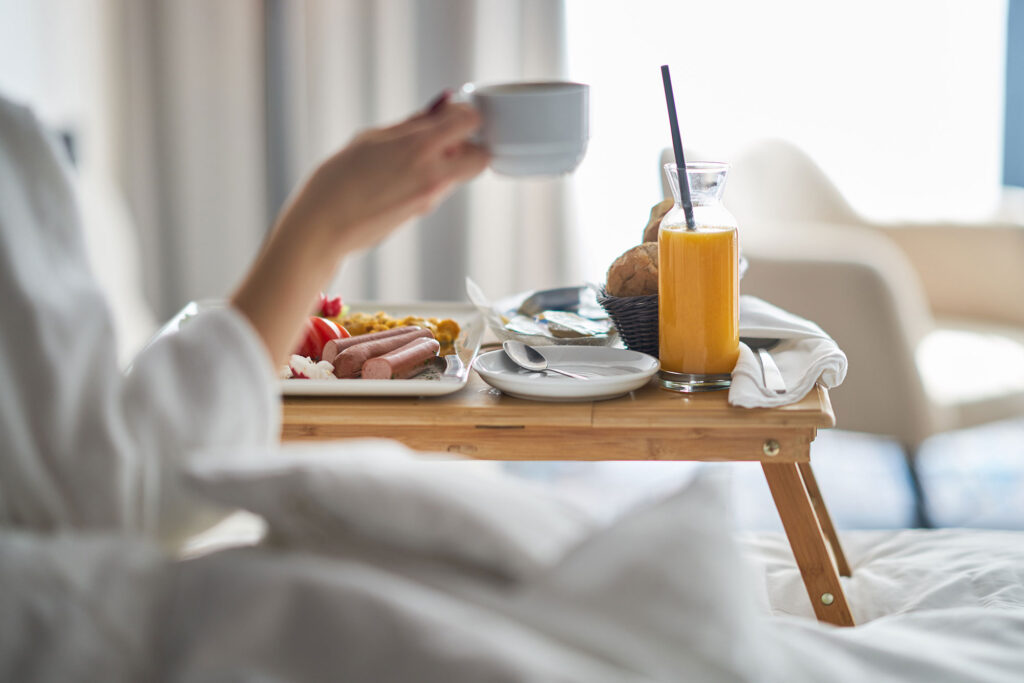 We waive our planning fee on single, hotel-only bookings for our established clients where the client has picked the destination. Our clients often receive additional benefits and amenities included in their stay at participating properties.
Benefits for our clients include:
VIP amenities valued at 100.00 USD, welcome amenities, and Additional amenity for suite bookings (at participating properties). Complimentary breakfast for two daily, Upgrade upon availability, Early check-in, and late check-out upon availability, and Complimentary Wi-Fi.
A group of travelers includes (family reunions, multi-generational travel, incentive groups, etc.) starting with a minimum of 4 rooms or cabins. Dreamworld Vacation Concierge waives the planning fee for travelers booking into Distinctive Voyage cruises or tour groups hosted by the agency.
Starting at $100 per traveler.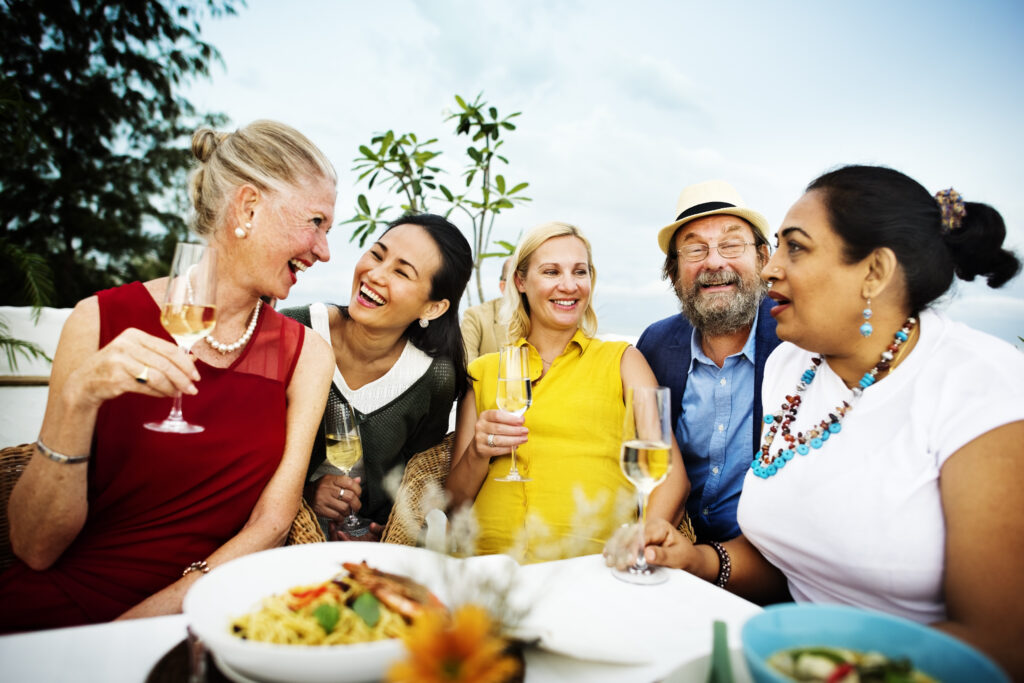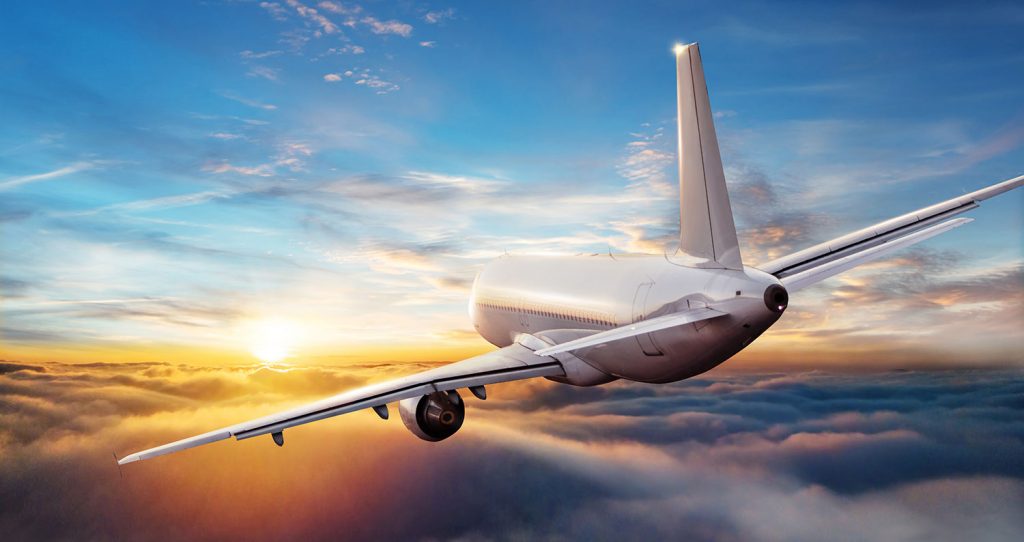 We have a regal flight team assigned with finding our clients the best flight solution at better than or equal to published rates. We access all market fares available in real-time in addition to accessing non-public fares on hand-picked international first-class and business-class flight itineraries.
$50 per domestic ticket.
$100 per international ticket.
Before you embark on the dream vacation we curated for you, we recommend you do one more thing – Purchase Travel Insurance.
Travel insurance protects you from certain unexpected financial risks and losses that can occur while traveling. These losses can be minor, like a delayed suitcase, or significant, like a missed connection, a last-minute trip cancellation, or a medical emergency overseas. Some plans even cover the loss of your mobile device while you are on your trip.