Worldwide Family–Friendly Experiences
Planning a family vacation — particularly with young ones — can require more time than you expect. You may want a resort with shallow pools. A beach destination that is family-friendly and geared with activities for the children, or you desire a family adventure tailored around experiences that will give them memories that they will someday share with their kids. We are here to guide you through extraordinary family options, from snorkeling in the Great Barrier Reef and riding a bullet train in Japan to experiencing an African safari and seeing the Big Five.
Our travel advisors know the best family choices for destinations on all seven continents and will advise on what it is like traveling in far-off places you might not have ever considered.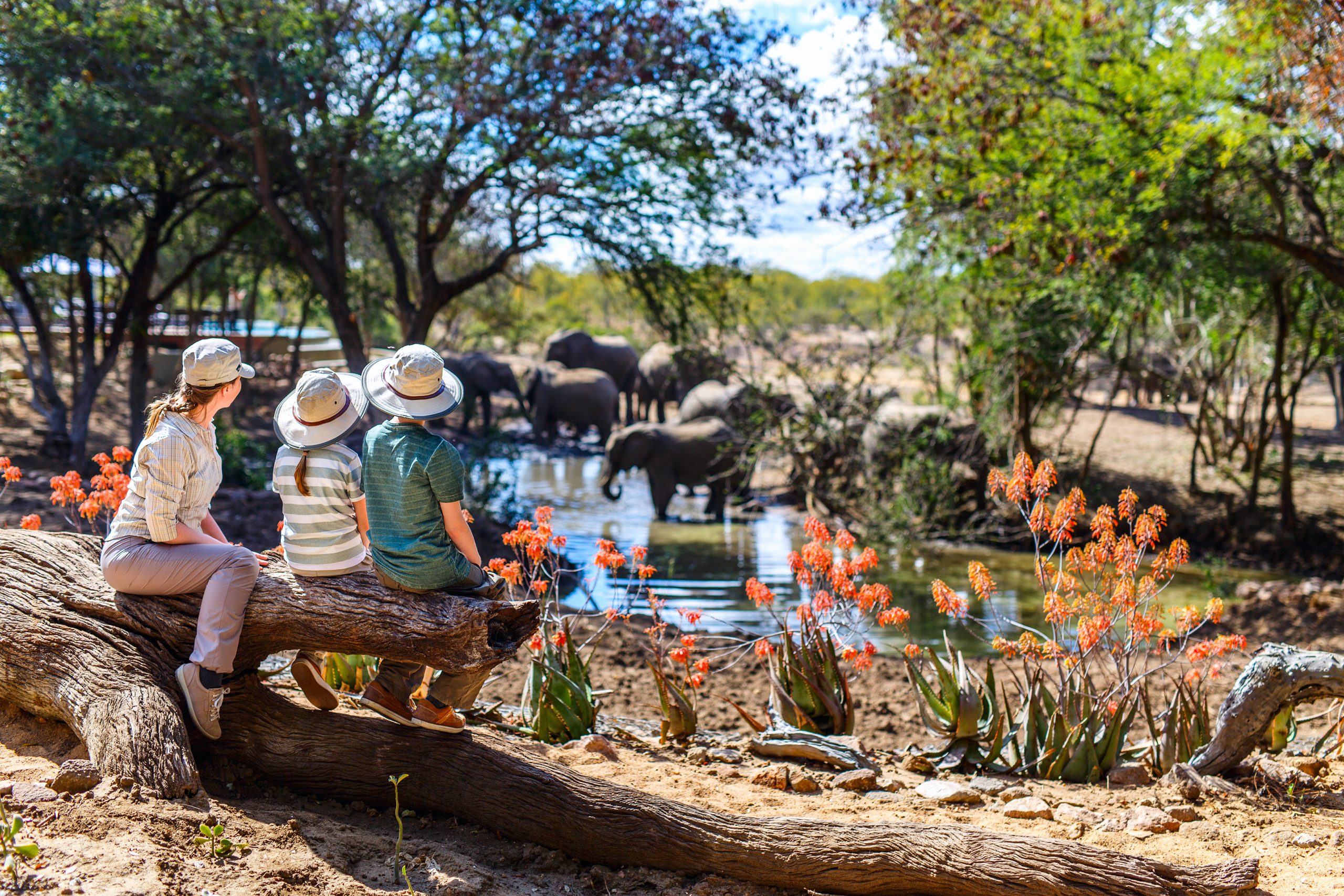 Explore a continent of stunning and inspiring beauty and nobility as you see wild animals in their natural habitat. Head into the bush and venture out as you attempt to spot the "Big Five"—Lions, rhinos, elephants, buffalo, and leopards!
Visit the historic prison where Nelson Mandela and other political prisoners served sentences during South Africa's apartheid era. Learn about the social and racial injustices that were prevalent during that time.
Learn how to make a traditional vetloek (savory pastry) with assorted filling during a private cooking experience.
Travel further and combine an African safari with a river cruise along the Chobe River, a favorite to get close to wildlife, and overtaken by the sheer exquisiteness and dominance of Victoria Falls.
Experience the thrills and beautiful landscape from red deserts of the Outback to tropical rainforests and sea flora when snorkeling the Great Barrier Reef.  Live a fascinating glimpse of life down under.
Convey a hearty g'day as you travel down under and learn that just about everything is no worries!
Take a helicopter flight over the Great Barrier Reef, hunt for crabs with an Aboriginal guide, and experience a sunrise over Melbourne in a hot air balloon.
Climb the Sydney Bridge and enjoy the breathtaking views of the harbour while you have a bird's-eye-view of the Sydney Opera House, before you go backstage on a special tour of this most recognizable architectual wonders in the world. 
For the adventurers, get a close-up visit with kangaroos, koala bears, wombats, and other native Australian animals, or cruise around Sydney Harbour on an exhilarating jet boat ride.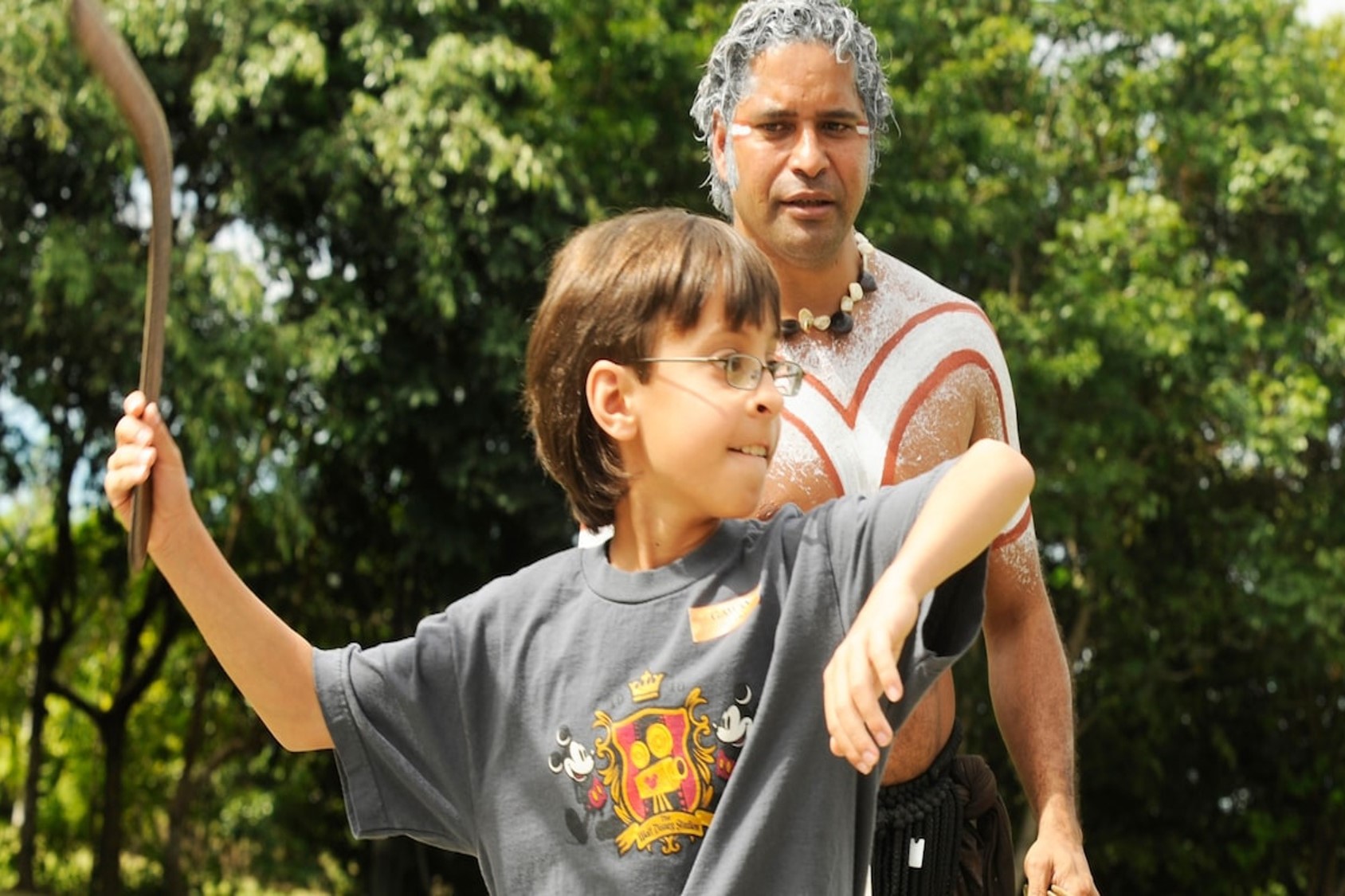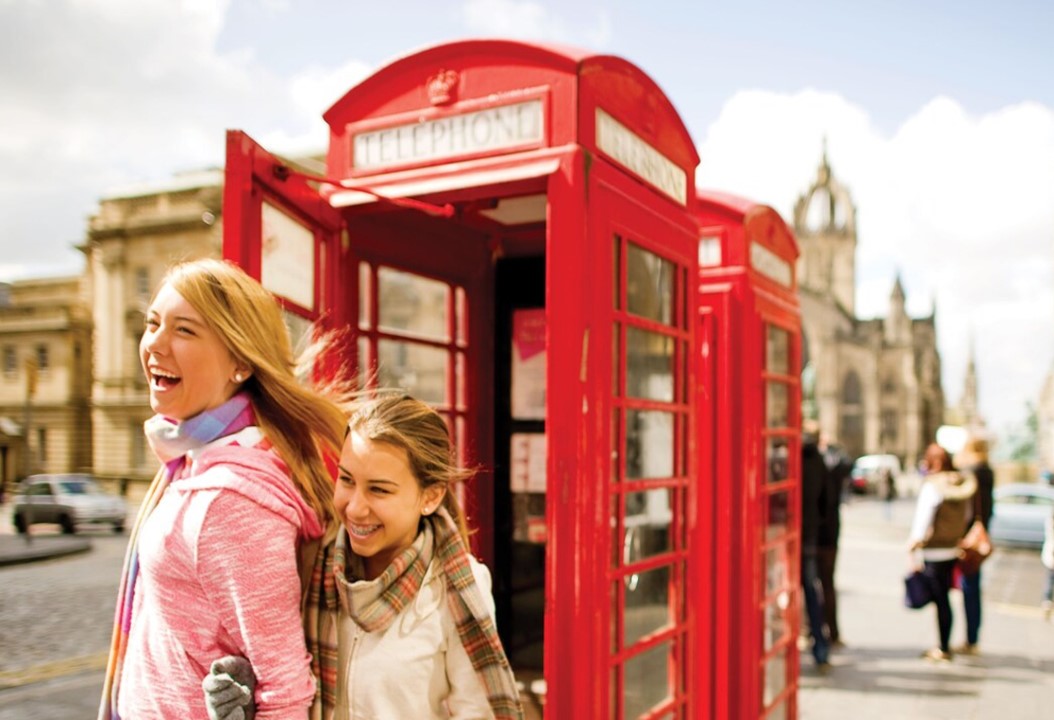 Travel to some of the most iconic cities in the worl and discover sights and destinations that include the Louvre, Eiffel Tower, London's Tower Bridge, and Westminster Abbey.
Discover masterpieces such as the Mona Lisa, Venus de Milo, and the Winged Victory of Samothrace of the Louvre Museum through a fun-filled private treasure hunt.
Broaden your adventure with a Seine River Cruise into the inlet passages of France, and immerse yourself in enchanting villages, the grandeur of chateaus, and other French-style extravagances before reaching the beaches of Normandy and savoring the region's famed apple orchards.
Enjoy breathtaking views from above on the London Eye.
Marvel at the breathtaking views of the chalk cliffs and natural arches as you hike at the beautiful seaside commune and farming town of Étretat overlooking the English Channel.
Extend your travels and combine this adventure with Italy, a favorite to create a Grand European adventure.
Embrace a more simple way of life as you travel this picturesque country soaked in glorious history and rich traditions on an unforgettable vacation to Europe, and immersed in the remarkable and timeless culture.
Broaden your adventure as you step back in time to become a fearless and heroic gladiator during this fun-filled, hands-on training course.
Learn to make pasta from scratch with a local chef or attend a pizza making class amid idyllic setting of the Tuscan region.
Create your own Venetian mask with a master mask maker in Venice
Travel further and combine Italy & Switzerland with a train through the Alps along Lake Como, and zip line past the Matterhorn.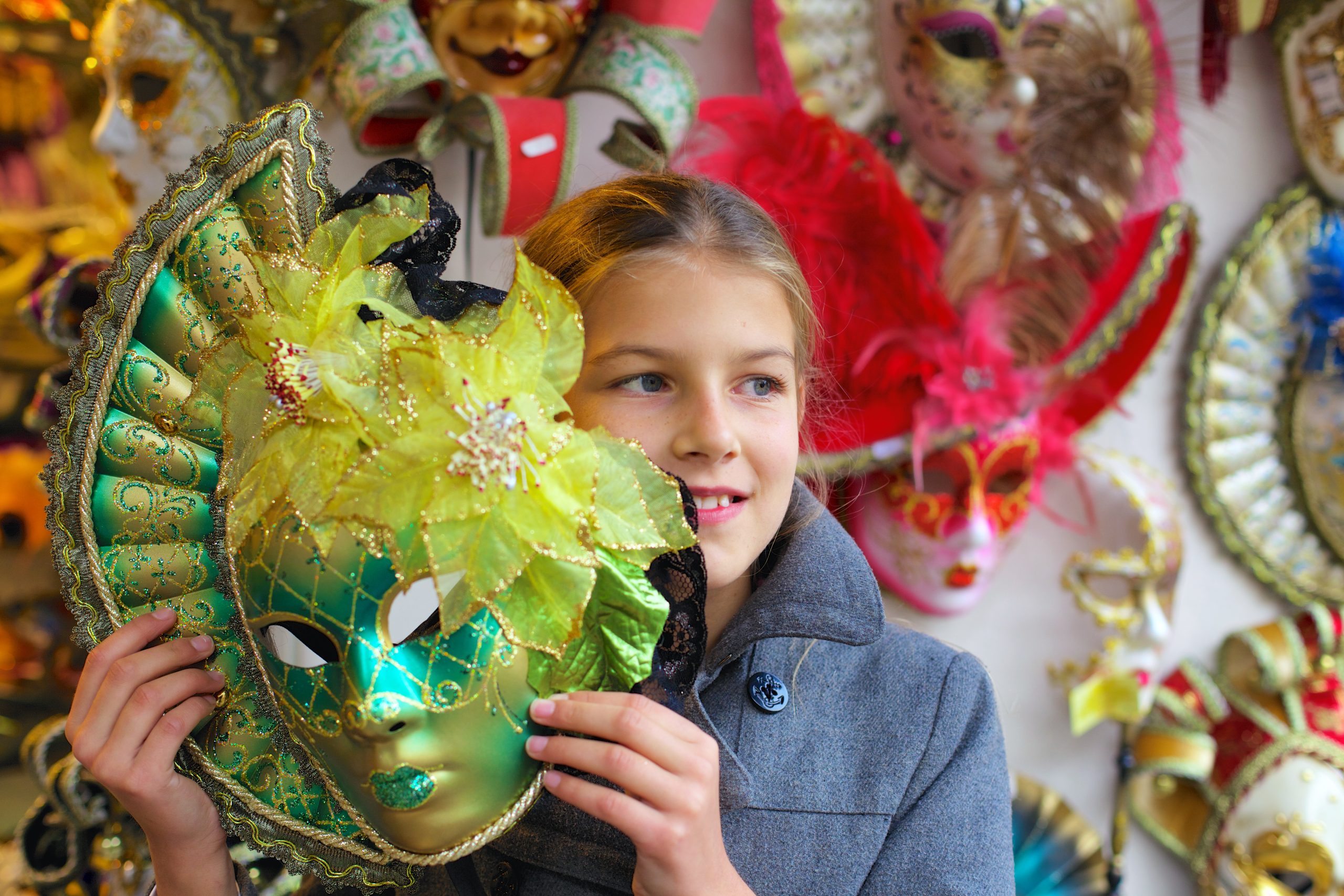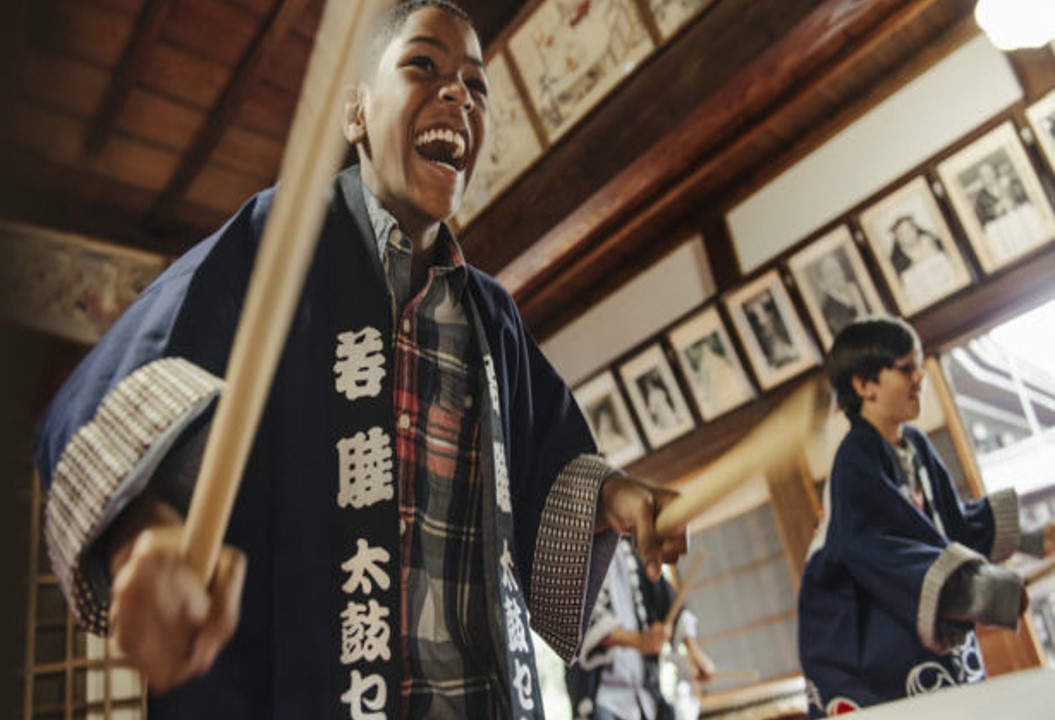 Discover Japan, the island nation that embodies its ancient civilization while embracing the modernized world.
From high above an isolated mountain village to the bustling city of Tokyo, you will become immersed in the customs and people of this honored country.
Keep the beat as you learn to play taiko, a Japanese centuries-old tradition.
Make an authentic Japanese bento box at a nearby cooking school—then enjoy your delicious creation.
Extend your experiences with the world of Manga, participate in a drawing class, visit a local art school to see where animation and comic magic are made, and have the chance to make your own short comic or practice your voiceover skills.