There is something incredibly alluring about the vast uninhabited beauty that is Antarctica. Home to an abundant population of penguins, Antarctica has recently been growing in popularity for adventurous travelers seeking genuinely unique experiences.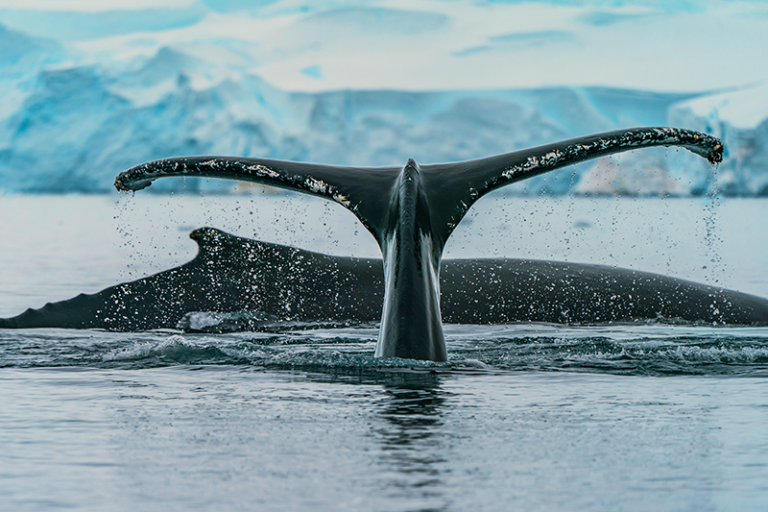 The only time to visit Antarctica is during the Antarctic summer, which is from November to March. While you will still need to dress warm, visitors can benefit from 20+ hours of daylight.
Kayak around Antarctic sea ice

Go on whale-watching excursions 

Visit one of the research facilities 

Watch the playful penguins 

Embark on a snowshoeing trip around the coast
Known for its beautiful landscape and friendly locals, Australia is filled with incredible experiences. There is plenty to see and do in Australia, from snorkeling and surfing to taking a road trip around the coast or through the Outback.
The shoulder seasons of September to November and March to May are the best time to visit Australia. This is when the weather is mild enough to comfortably enjoy a day at the beach or stroll around the city.
Snorkel through the Great Barrier Reef 

Take a drive along the Great Ocean Road

Go for a swim at Bondi Beach 

Walk the Base of Uluru

Cruise around Sydney Harbour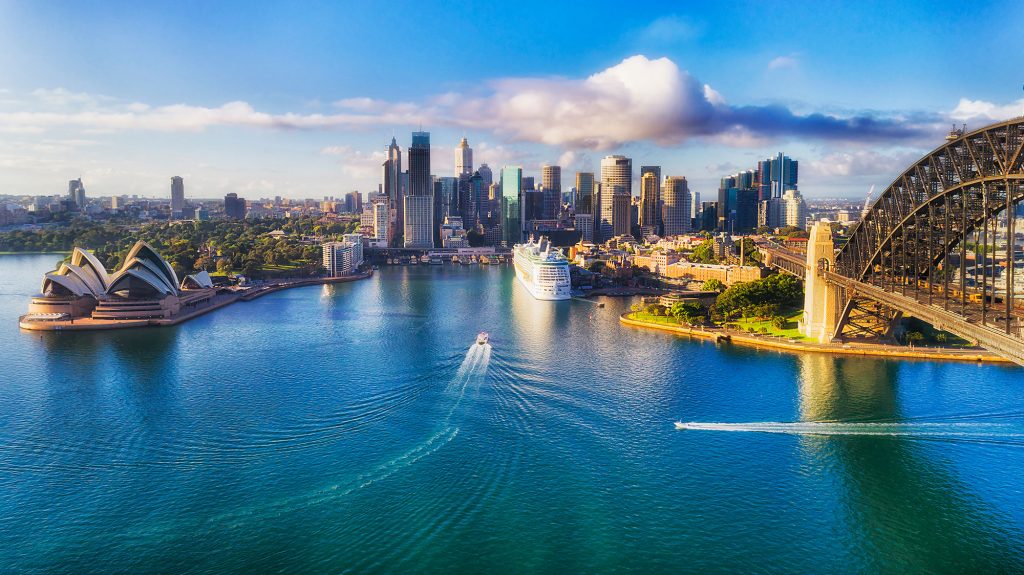 Egypt is home to one of the earliest and greatest civilizations in the world. The impressive ruins from the ancient Egyptians are scattered all over the country and can transport visitors back through time with their ornate carvings, hieroglyphics, and architecture.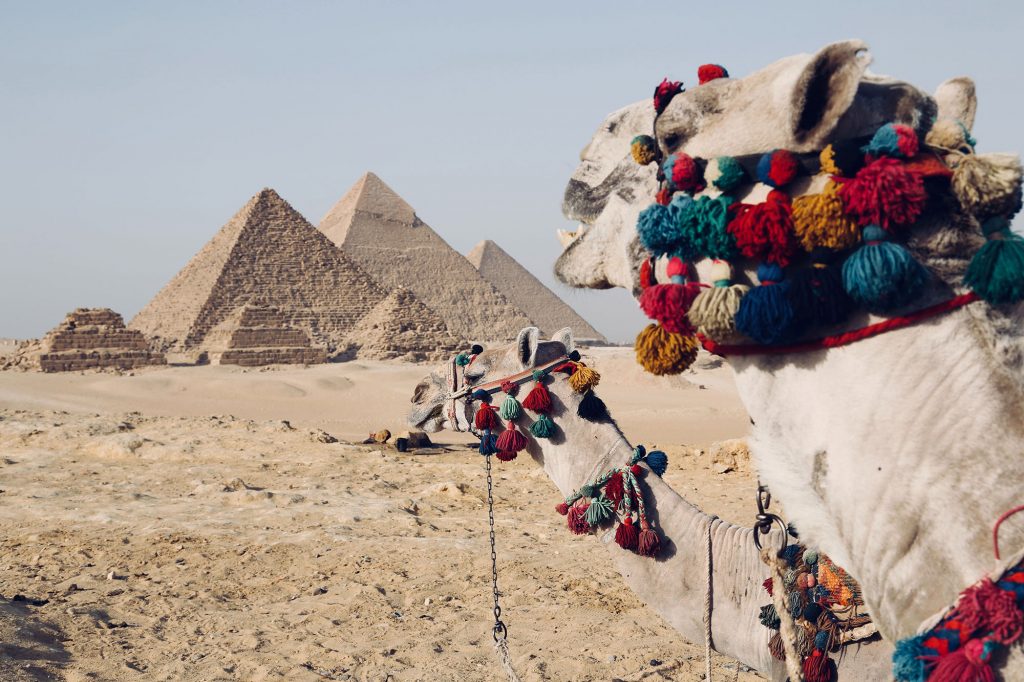 The best time to visit Egypt is during the fall and spring. These are typically dry months with mild temperatures, making it pleasant enough for visitors to walk around and enjoy the sights.
Take a cruise down the Nile River 

Visit the Great Pyramids of Giza 

Visit the Valley of the Kings in Luxor 

Escape the heat in Cairo's Egyptian Museum 

Visit the Abu Simbel temples
Europe is consistently one of the world's top travel destinations for a reason. The history, culture, cuisine, ease of travel, and more attract people worldwide to the cities of Europe. With an abundance of historical landmarks, you can experience a lot in just one trip.
Depending on what you want to see and where you want to go, Europe can be a year-round destination. From the dazzling beaches of Italy in the summer to the charming Austrian Christmas markets in the winter and everything in between, there is something to do in every season.
Tour iconic cities like Paris and Rome

Take a cruise down the Rhine or Danube River 

Discover the charming towns of Scandinavia 

Experience the beauty of the Alps 

Visit the stunning beaches of Croatia and Greece