Your next big adventure is waiting for you
Do not let the complexity of planning a trip keep you from exploring the world.
We plan trips that are just as much about the journey as they are the destination.
Your custom itinerary will allow you to experience the adventurous side of travel in comfort.
Globetrotting the 7 Continents
Traveling the world is about exploring timeless traditions and immersing yourself in a new culture. It is also about elevating your adventure with experiences in unique destinations that will leave a life-changing understanding of how others live their daily lives.
Enjoy these seven journeys to kickstart your
worldwide travel to the astonishing 7-Continents.
TRANSFORMING MOMENTS INTO MEMORIES
With years of personal and professional travel experience, we know first-hand what to expect and plan for at destinations around the world. We will ensure that you are feeling confident and prepared before your trip.
We know that the secret to making a good trip great is in the details. We will carefully plan all the components of your travels from the moment you leave your house to the moment you return so you can enjoy a worry-free vacation.
Whether you are visiting a remote destination or looking for an authentic experience in a popular location, we specialize in planning unique vacations. Our agency will customize every aspect of your itinerary to complement your travel style.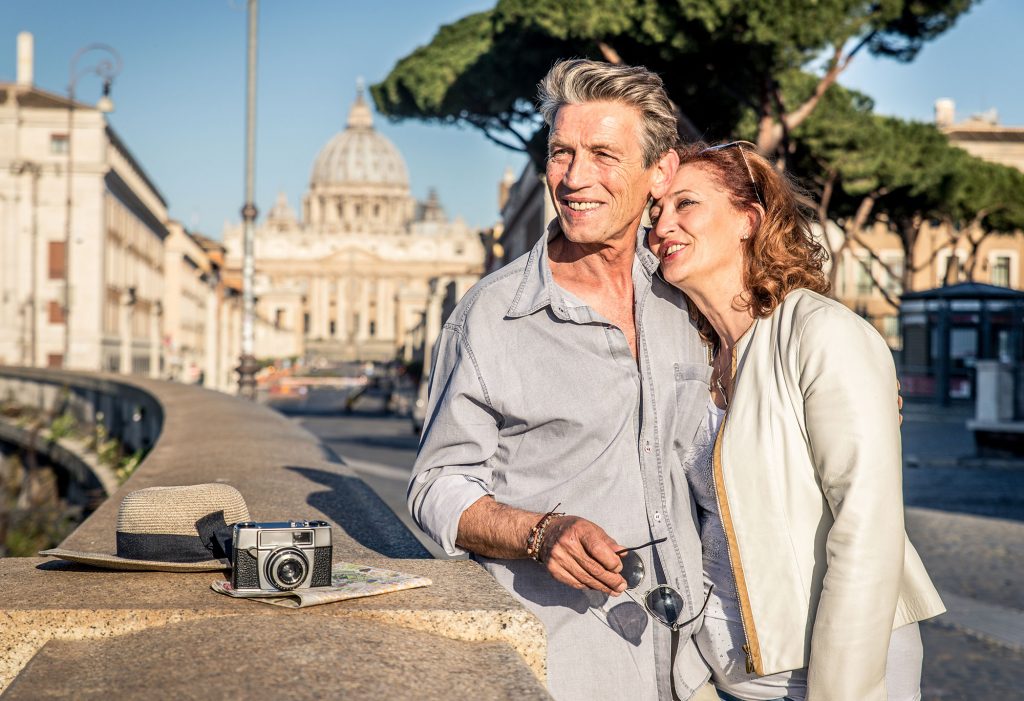 The wonders of the world are meant to be visited, and complex planning should not stand in your way.
Sometimes travel planning is not as easy as going from point A to point B. This is where we come in. We specialize in connecting the dots between destinations. If you want to see the Great Pyramids of Giza and cruise down the Nile before heading to Petra, Jordan, we will get you there while creating memorable experiences along the way.


Planning a perfect trip takes time and expertise, so save yourself some time and leave the travel planning to the experts. We are here to use our years of travel planning expertise to plan the adventure of a lifetime for you and your travel companions. We know when trains are faster than planes, when you should slow down and take the scenic route, and the best local hidden gems you don't want to miss.


There is no adventure too big or too small for us. Whether you want to visit the seven wonders of the world or tour the best vineyards in Italy, we know how to get you there and how to make the most of your vacation.
During our initial consultation, we want to hear about your travel dreams. Where do you want to go, why do you want to go there, and who is traveling with you? These are the types of topics we will discuss so we can create your ideal itinerary.
Based on our initial call, we will design an itinerary that is tailored to your travel style. Whether you are traveling by plane, train, or ship, you will have a custom travel plan that exceeds your expectations. 
Once your trip details have been finalized, it is time for you to start exploring the world.
EXPERIENCE THE WORLD WITH US
It is time to experience the world, not just see it
Hello Adventure Traveler! 
I am Elisa Espinoza, the owner of Dreamworld Vacation Concierge. 
Have you ever seen beautiful pictures of exotic destinations in a magazine and wondered, how on earth do you get there? 
Those are just the types of questions I love to answer! 
Having visited six of the seven continents, with a trip to number seven already booked, I know that some of the most exciting destinations in the world are not always the easiest to design. 
They require complex itineraries that can seem like a logistical nightmare. 
With so many amazing sights to see in the world and places to experience, I knew I had to share my experiences and passion for travel with others. 
With 20+ years of travel design and premium travel planning experience, I founded Dreamworld Vacation Concierge to create vacations that leave you feeling inspired, enlightened, and enchanted. 
Dreamworld Vacation Concierge is a travel agency that delights in personalizing dream vacations on the seven continents. From visiting incredible destinations and iconic landmarks to discovering natural wonders around the world, we look forward to planning your next vacation. 
Whether you are looking to sightsee with family on an explorational experience or an escape on a getaway for two, we will attend to your wishes and create an adventurous journey for you and your travel companions.
With our help, you can unwind and enjoy your journey.
TRAVEL TIPS & INSPIRATIONS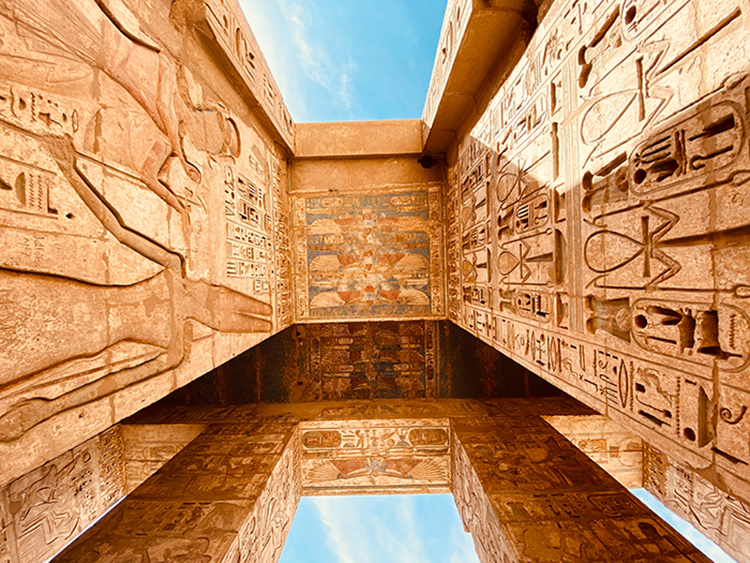 When you think about the places you want to travel to see in person, chances are a specific landmark has drawn you to your destination. Iconic landmarks, like the Eiffel Tower and Taj Mahal, are part of what defines a
Read More »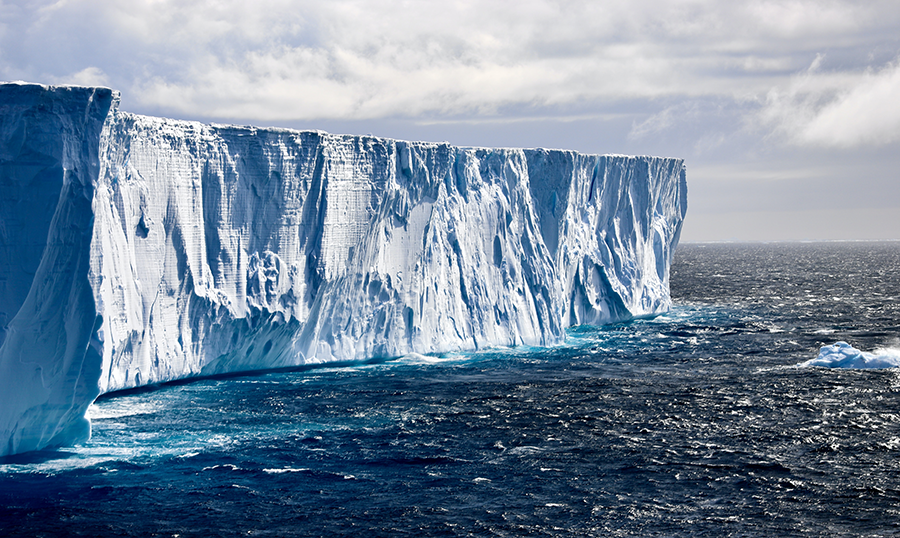 A trip to Antarctica is one of the most unique travel experiences you can have. For travelers who have seen and done it all or are looking for an exciting new adventure, Antarctica provides you with the opportunity to go
Read More »
DREAMWORLD VACATION CONCIERGE


WHAT OUR CLIENTS ARE SAYING
Traveled to Portugal ~ "Elisa was exceptionally attentive to planning my three-week Portugal trip in real-time, sometimes less than 24 hours before a hotel or execursion booking. After our initial call of understanding my tastes and preferences for travel, she was able to source the best hotel recommendations, in tandem with a few restaurant options. Elisa is quick to respond, and goes to exentensive lengths to ensure your trip runs as smoothly as possible. In another instance, I decided to fly to the Azores Islands and notified Elisa less than 48 hours before the flight. Not only did she find the cutest boutique hotel in historic center city of Ponta Delgada, she offered a three detailed itinerary options for my trip. Elisa will continue to be my go-to person for travel and I commend her joy and effort to making travel a joyful and seamless experience." — Kari, New York, NY
Traveled to Ireland ~ "Elisa is hands down, the reason we had such an incredible time in Ireland and London. She listened to every single thing we asked for, gave that to us, and THEN SOME! From the time we signed on to her, to the time we got home from the trip, everything was so easy and so prepared--so well that we said numerous times throughout the trip, "What would we have done without Elisa?". Thank you, Elisa, for giving us a trip of a lifetime. Our highlights were: Cliffs of Moher, the Harry Potter Studio Tour, and exploring Stonehenge and Bath. Another major positive of the trip was all of the taxi drivers and tour guides we had--THANK YOU for booking such reliable and kind companies. They really made our trip! BOOK WITH HER! You will not regret it. I will be coming back to her for our next big vacation! We cannot thank you and your company enough." — Emily L., Long Beach, CA
Traveled to Paris and French Riviera ~ "What a magical trip to France! This was our first trip to Europe, and we needed some help. Elisa made fabulous recommendations and suggestions on what excursions and tours to take, and how to have fun! She made sure to take my ideas and provide options- such as a private photographer and a photo shoot at the Eiffel Tower, and champagne with a show at the Moulin Rouge! Are you traveling in an area you don't know well and might be nervous about it? Don't worry! Elisa arranged our private transportation that picked us up from our lavish hotels, all booked by Elisa based on our taste and style. We felt safe, comfortable, and spoiled. The price can't be beaten for this deluxe experience. We have already referred Elisa to friends and family. We will be back for another adventure! Elisa is a MUST to make your vacation dreams come true." — Katie and Jason W - Chino, CA
Traveled to Cuba ~ "Elisa was the glue that made our trip to Cuba seamless. She immediately addressed any issues we had with a smile, may I say, meaning she never made me feel like a bother. She did a great job, and I never had to contact her more than once to resolve my concerns. She was informative, keeping us updated on any concerns before the trip." — Shirley, Merced, CA
Traveled to Alaska ~ "I found Elisa to be very attentive to our travel needs and details. She quickly responded to our questions and requests. It is rare to find such high levels of personalized service these days. You can be assured you will be in the best hands when Elisa attends to your travel needs and wishes." — Joe, Lake Arrowhead, CA
Traveled to United Kingdom ~ "Elisa was amazing! She was so incredibly helpful and was able to quickly answer any questions I had. I was traveling with my two best friends and did not want to rent a car. Elisa was able to provide transfers to and from the airport, and provide amazing excursions, which allowed us to see some of the sites that were outside of the cities we were staying in. She used her own travel experiences as a reference for places to stay, tours to go on, and sites to see. The amount of detail she put into our "day by day" itinerary was so helpful and made it very easy to access while we were abroad. I would definitely recommend her to my friends & family!" — Kayla, San Clemente, CA
Traveleled to Egypt ~ "Working with Elisa to plan our trip was wonderful from start to finish. She listened to what we wanted and went above and beyond our expectations for our trip. Everything was 5-star treatment all the way down the line. The travel agent has been a lost art in recent years but Elisa more than restored our trust in services provided and will definately use her again when we travel. Thank you!!" — Kenny - Fontana, CA
WHAT DESTINATION WILL KICK START YOUR TRAVELS?
With 7 continents, 195 countries, and roughly 10,000 cities worldwide. Planning travel to merely one destination can take weeks, days, and hours – time we know that you prefer to use elsewhere.
Allow us to be your trustworthy travel planning professionals to assist you with exploring as much of the world as you aspire to see!