A trip to Antarctica is one of the most unique travel experiences you can have. For travelers who have seen and done it all or are looking for an exciting new adventure, Antarctica provides you with the opportunity to go where few travelers have gone before. The majestic and serene landscape allows you to experience one of the most spectacular views in the world. 
If you are considering a trip to Antarctica, here are a few things to know before you go.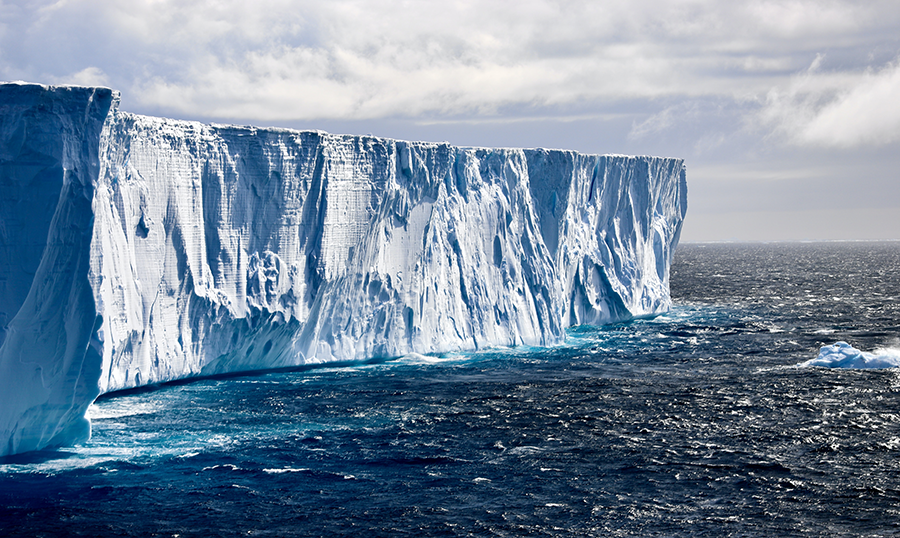 When To Go
The best time to visit Antarctica is during the Antarctic summer, which runs from November to March. Since it is in the South Pole, the seasons are opposite, but that does not mean you can expect balmy summer days. During this time of year, the temperatures hover around freezing, but you can expect 20+ hours of sunlight a day to help keep you warm. 
What to Pack
The key to enjoying your trip to Antarctica is to dress appropriately. You want to bring plenty of warm base layers, waterproof boots, wool socks, hats, gloves, scarves, and sunscreen. You can also bring a parka, but passengers may be given a jacket to wear depending on which cruise you take.
How to Get There 
The best way to get to Antarctica is to take a cruise leaving Buenos Aires, Argentina, or Punta Arenas, Chile. The trip will take about 48 hours, but your ship will have plenty of onboard activities to keep you occupied.

Several different cruise operators travel to Antarctica, so we can work together to pick the one that's right for you.  


Book Early  
Antarctica is not a trip that you can take on the spur of the moment. Since there is a short window of time for cruise ships to travel, they tend to book up fast. Most ships also only carry a few hundred passengers, so space is limited. The earlier your reserve your spot, the better.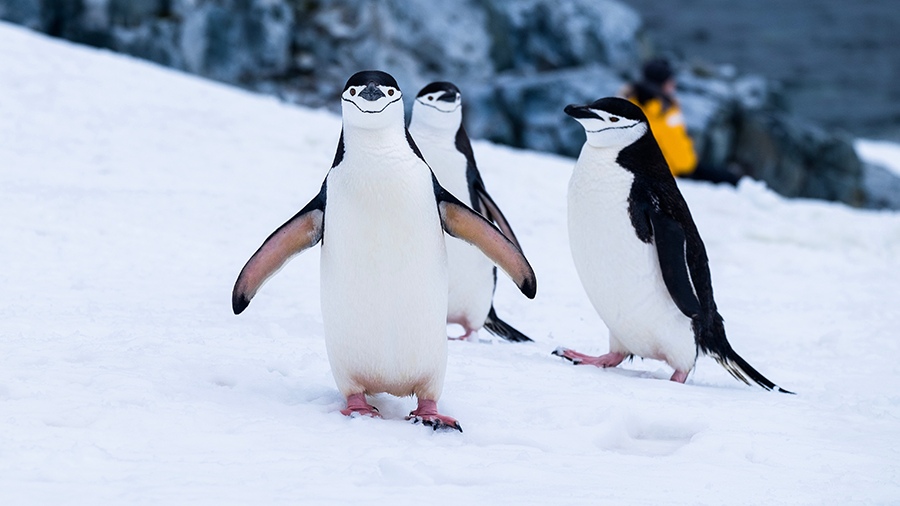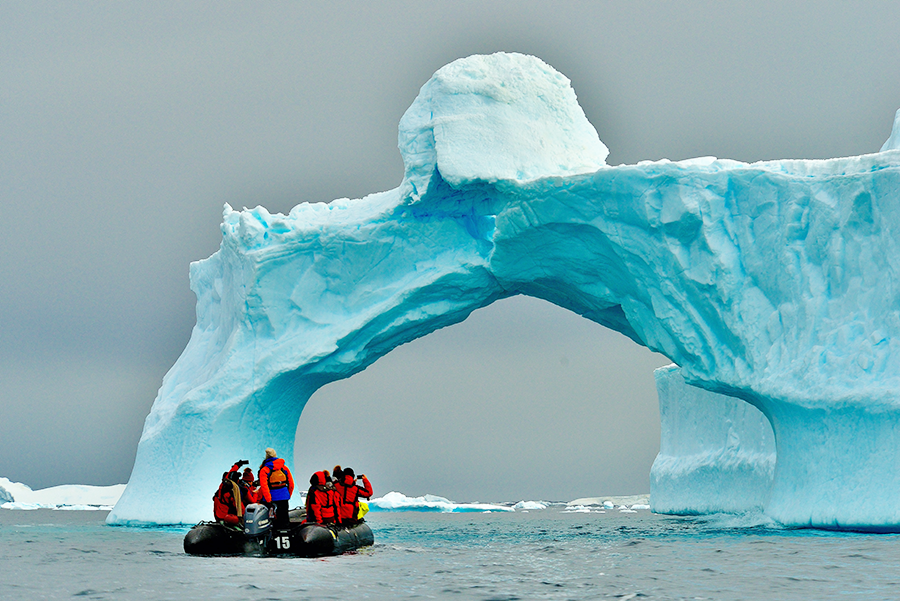 Activity Options 
One of the number one questions people have about Antarctica is what to do when you get there. You will find a surprising amount of activities to keep you busy throughout your trip.
From kayaking around the ice caps and spotting penguins to snowshoeing across the land and exploring the coastline by Zodiac, you will have plenty of activity options. 

—
Have you ever considered taking a trip to Antarctica, or is it on your list? Contact us today to learn more about booking a trip.