When you think about the places you want to travel to see in person, chances are a specific landmark has drawn you to your destination. Iconic landmarks, like the Eiffel Tower and Taj Mahal, are part of what defines a destination and gives you a purpose for traveling.
Here are seven of the most iconic landmarks in the world that you don't want to miss.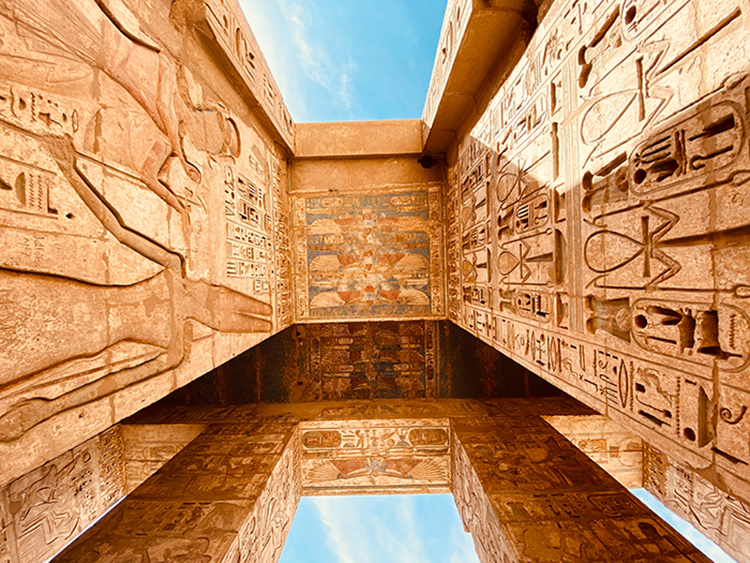 The Great Wall of China
Not only is the Great Wall of China an iconic landmark, but it is also one of the New Seven Wonders of the world.
Its construction began in 500 CE, and the wall was built to defend against foreign invaders. Today, it is a popular attraction, and there are several entry points along the way. 
Pyramids of Giza, Egypt 
The key to enjoying your trip to Antarctica is to dress appropriately. You want to bring plenty of warm base layers, waterproof boots, wool socks, hats, gloves, scarves, and sunscreen. You can also bring a parka, but passengers may be given a jacket to wear depending on which cruise you take.
Angkor Wat, Siem Reap, Cambodia 
Angkor Wat is one of the most impressive temple complexes in the world. Constructed during the first half of the 12th century and covering more than 400 acres, Angkor Wat was originally a Hindu temple for the god Vishnu. By the end of the 12th century, the 200 acre temple structure had become a Buddhist temple. 


Machu Picchu, Peru 
High above the clouds in the Andes Mountains in Peru are the remains of an ancient Inca site. Machu Picchu was an Incan citadel built in the 15th century before being overrun by Spanish invaders in the 16th century. Adventurous travelers can make the 25-mile hike to Machu Picchu along the Inca Trail, or take a leisurely train ride to the top.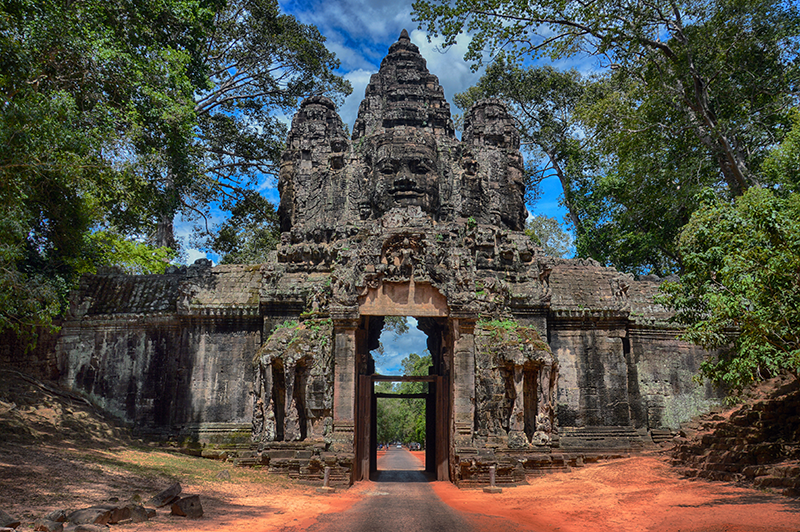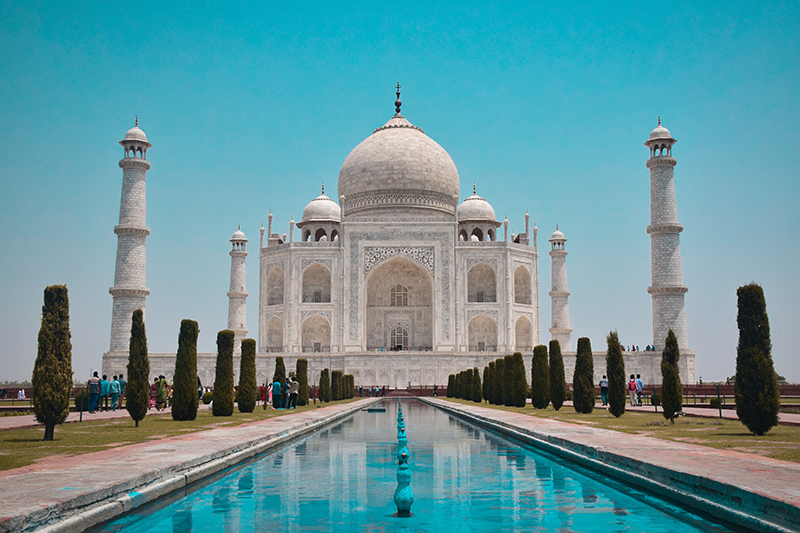 Taj Mahal, India 
Located along the banks of the Yamuna River in India is one of the most instantly recognizable landmarks in the world. Completed in 1632, the Taj Mahal was built as a tomb for the wife of the Mughal emperor, Shah Jahan. The structure took almost 20 years to build and features intricately carved marble inside and out. 
Eiffel Tower, Paris, France 
The Eiffel Tower is not as old as the other landmarks on this list, but it is just as significant. Built for the 1889 World's Fair, the Eiffel Tower has become a symbol for France and one of the most-visited landmarks in Europe. 

—
If you are interested in planning a trip to see any of these iconic landmarks, contact us today.